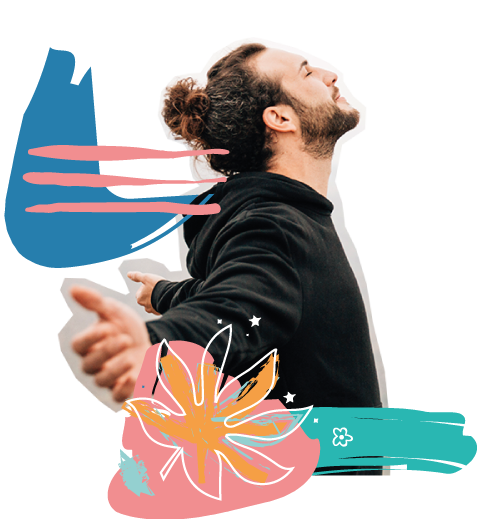 What is it?
ZENIA MOOD, committed to Sustainable Development. Shopping centers play a significant role in our environment and in citizens' lives, and there is an increasing demand for active responsibility that translates into actual actions that customers can identify with. Sustainable, highly efficient, and respectful management is key, as indicated by both our tenants and our end customers.

The application of our methodology has led to a significant advancement in the continuous improvement efforts that Zenia Boulevard management has committed to. In fact, we currently have an integrated management system for Quality, Environment, Safety and Health at work, and Ethical and Socially Responsible Management. In 2022, Zenia Boulevard became the first shopping center in Spain to be certified with the S for Sustainable Tourism and the second certified with the Q for Tourism Quality. Additionally, it renewed its ISO 9001 and 14001 certifications and BREEAM certification, achieving an Exceptional rating in the Management category and Excellent in the assessment of the building's construction.
These distinctions, in addition to the social and environmental actions carried out by the center, lead us to strengthen our positioning by creating a global, powerful, and distinctive plan to further highlight these values.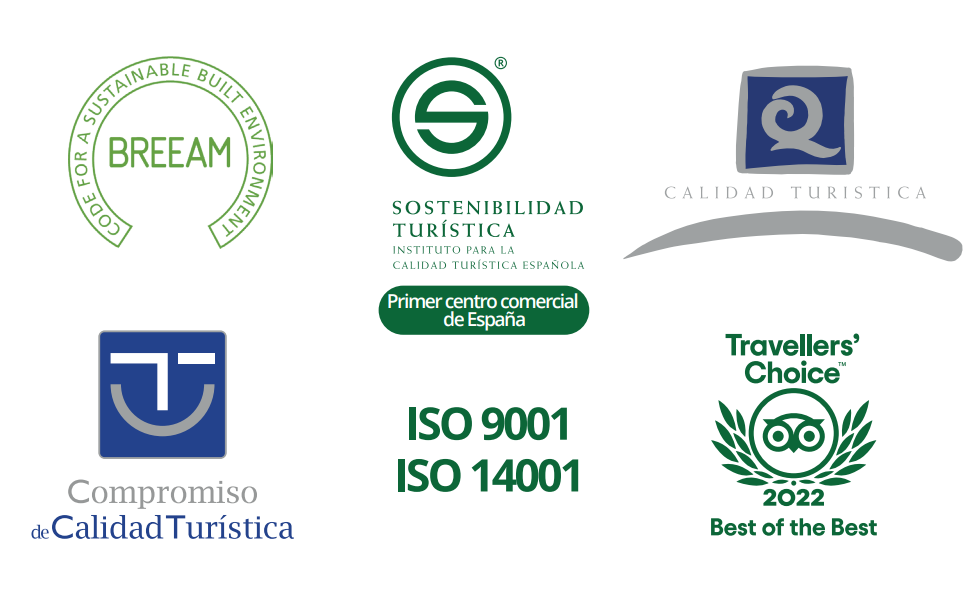 We are aware that together we can achieve more, and from our center, we have created an ambitious plan of actions linked to the Sustainable Development Goals (SDGs) which will not only energize the day-to-day operations of Zenia Boulevard but also enable us to convey these important messages to our customers.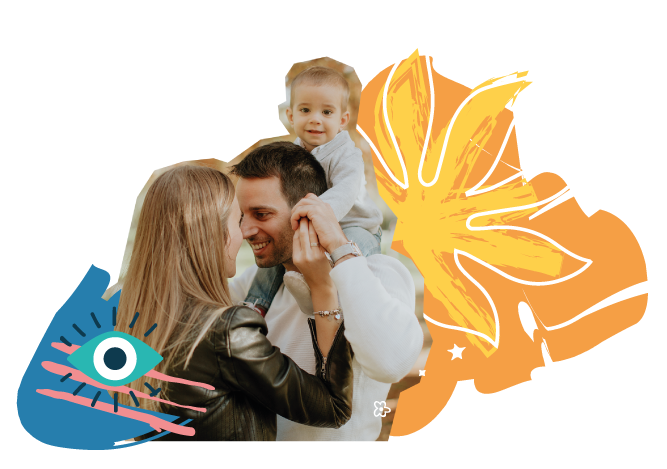 ZENIA MOOD encompasses a comprehensive plan of actions and special campaigns inspired by the 17 UN SDGs, with the main objective of achieving a sustainable space and planet. In doing so, we actively involve customers of all ages and raise awareness about all aspects of the SDG Development Plan.
1 End of poverty
2 Eradicating hunger
3 Good health and well-being
4 Quality education
5 Gender equality
6 Clean water and sanitation
7 Affordable and clean energy
8 Decent work and economic growth
9 Industry, innovation, and infrastructure
10 Reduced inequalities
11 Sustainable cities and communities
12 Responsible consumption and production
13 Climate action
14 Protecting life below water
15 Preserving Life on land
16 Peace, justice, and strong institutions
17 Form partnerships to achieve the goals
HOW DO WE IMPLEMENT THEM? THROUGH THESE PRINCIPLES:
Working on efficiency and increasing green spaces in the center
Developing projects against poverty in the area
Promoting healthy lifestyle habits
Supporting quality education
Enhancing the job market through our Employment Portal
Analyzing pioneering projects to implement at Zenia Boulevard
Collaborating with those in need in food and school supply drives
Contributing to the conservation of marine ecosystems through awareness campaigns and beach cleanups
Supporting industry and innovation by providing our Cultural Corner as a networking area
Promoting responsible consumption
Advocating for climate by encouraging the use of public transportation, bicycles, and carpooling through campaigns
Forging alliances with institutions, associations, and employees through active engagement
Promoting environmental values, respect for others, and gender equality.
WILL YOU JOIN US IN THIS COMMITMENT?
Stay tuned and take part in our initiatives, for together we are always stronger.